This course is designed for you to learn the knowledge of automotive diagnostic tools and standards database (ODX).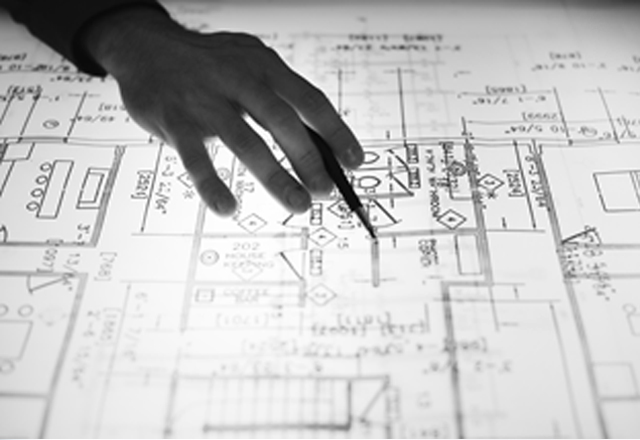 Training course

Overview of diagnostic system
Standard Database (ODX)
Softing DTS configuration and usage
Training objectives

Understanding of standard diagnostic system structure
Understanding of standard databases
Sample data can be produced by utilizing the functions of the database
Understanding of the Softing Diagnostic Tool
Number of people, cost and duration of each Training course
| Training name | Number of trainees | Entry fee | Training period |
| --- | --- | --- | --- |
| Softing DTS Training | Up to 6 people | Free / buyer (once per person) (300,000 won / separate participants) | 1 day |
Main training content
Training list
Detailed training list
Overview

SystemConfigurator
Venice& ODX
Monaco
EDIC H/W
Support

Components

Protocols
Optimized Hardware
DTS-BaseSystem
User Interfaces
Programming Interfaces
How to apply for training
You cannot cancel training one week before training.
Training may be canceled due to lack of trainees and we will let you know one week before the training.
STEP_01

Download
online
application

STEP_02

Send email
(support@
techways.co.kr)

STEP_03

Online
application
completed
Training related inquiry
If you have any questions related to education, please contact us at the information below and we will answer you kindly.