This course is designed for you to learn the basic theory of CAN / LIN which is the most widely used among vehicle networks.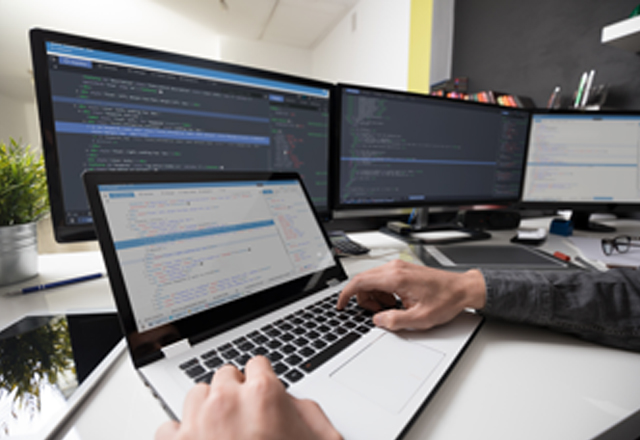 Training course

Overview of vehicle networks
Features of CAN / LIN
Frame structure
Transmission and reception of CAN/LIN
Features and Structure of CAN-FD
Training objectives

Understanding of the basic concept for vehicle networks
Understanding of the hierarchy of networks
Understanding of features of CAN/LIN
Understanding of the difference between CAN-FD and CAN
Number of people, cost and duration of each Training course
| Training name | Number of trainees | Entry fee | Training period |
| --- | --- | --- | --- |
| CAN/LIN Training | At least 4 people | 200,000 won / person (VAT not included) | 1 day |
Main training content
Training list
Detailed training list
CAN

Features of CAN
Physical characteristics of HS-CAN/LSFT-CAN
Configuration of CAN Node
Priority of CAN Messages
Bit Timing
Frame structure of CAN
CAN Error Handling

CAN-FD

Background of introduction
Features of CAN-FD
CAN-FD frame structure

LIN

Features of LIN
Physical characteristics of LIN
LIN frame structure
How to apply for training
You cannot cancel training one week before training.
Training may be canceled due to lack of trainees and we will let you know one week before the training.
STEP_01

Download
online
application

STEP_02

Send email
(support@
techways.co.kr)

STEP_03

Online
application
completed
Training related inquiry
If you have any questions related to education, please contact us at the information below and we will answer you kindly.